Tattershall Lakes Country Park has award winning on site facilities, we are open 12 months of the year
*Some facilities are seasonal and are subject to change and any enquiries regarding facilities please contact Tattershall Lakes direct on 01526 348801
Onsite shop – convenience food and products, gifts and some warm snacks.
Amusement arcade
2 Adventure play grounds
Outdoor sports court
Pedalo hire
Fishing / tackle shop
Water sports – wake board, water and jet ski, doughnut ring, banana boat rides etc
Outdoor cinema screens
Aqua park – inflatable activity park
Adventure golf Bars/restaurants and occasional outside catering
Sky Champagne & Cocktail bar (overlooking the lake)
Adults only Gin bar called giggling goose overlooking the lake
Propellor Italian Restaurant (booking recommended)
Spitfire Bar and Restaurant
New for 2022 on site Chip shop
Self service on site Laundrette
Large beach areas
Beach Fire pit
Outdoor and indoor splash pad
Bike hire
Body Zorbing
Gym/Spa
Indoor swimming pool and Jacuzzi
Outdoor heated swimming pool
Day time activities and entertainment
Night time entertainment – shows, quiz, bingo etc
Special Events throughout the year (please contact me for more information)
Archery
High Ropes
Plus lots of other fun activities and facilities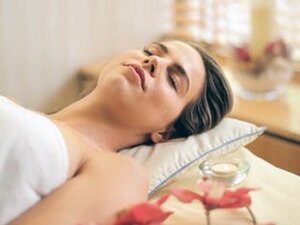 Beauty spa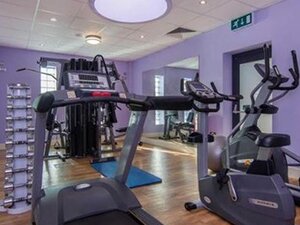 Gym / Sauna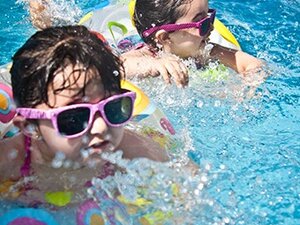 Indoor swimming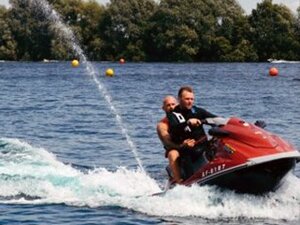 Jet skiis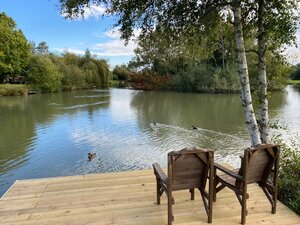 Properties with Fishing pegs for your own private use during your stay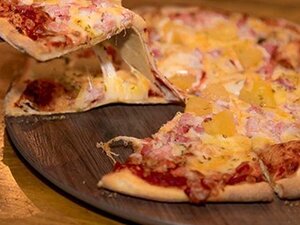 Propellor Italian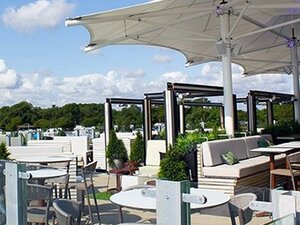 Sky bar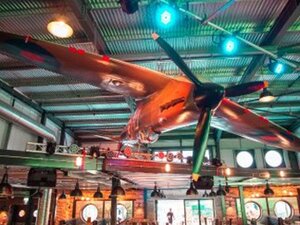 Spitfire bar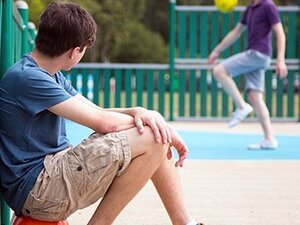 Sports courts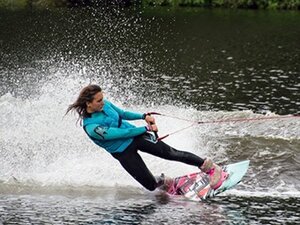 Wakeboarding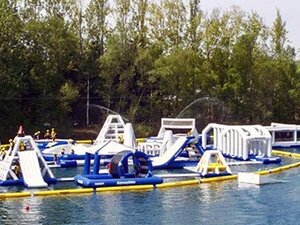 Water Park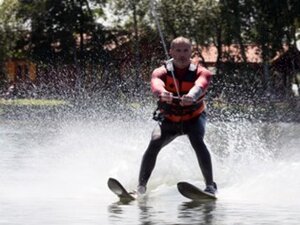 Waterskiing
*Please note that you will need to purchase park entertainment passes to access some of the areas and activities on the park. Passes should be purchased via Rachel on 07926401585 or order them at the time of booking your stay with us on our website (minimum of 72 hours notice required). *Some of the activities and events will require advanced booking and will incur an extra cost.
Entertainment passes
To enjoy the on site facilities experiences including bars and Restaurants all guests require passes at your own extra cost, booking your stay is for your accomodation only.
Pass prices are per rental property not per person, see our on FAQ section for full details, once you have booked your stay please complete the pass process form to order your passes, once paid for I will order these on your behalf, the lead booker will be sent passes via email for guests booked only, you can NOT pay or collect passes at guest services, these can only be organised with my self only when you book this is your responsibility to organise your stay, Summers Plots has no control or takes no responsibility.
Fishing lakes information
We have 10 properties with private fishing pegs for your use only, you can view all properties under the Our properties section
The lake has a depth of around 5 – 7 feet and covers approximately 15 acres. There are 30 pegs, with a bigger and longer casting area for the overhand cast. Some pegs have a shorter range for stealth fishing and underarm casting.
Species of fish in the lake
Carp up to 32lbs
Tench and Bream up to 8lbs
Pike up to 25lbs
Roach up to 2lbs
Tattershall Lakes Country Park Map